In this guide you will learn how to install Momentum on the mobile version of Safari so you can use Momentum on your iPhone or iPad! ✨
Step 1: Download iOS15
To start, make sure that your device is on iOS15. Momentum is not supported on earlier iOS versions.
To update your device go to ⚙️ Settings > General, tap Software Update, and choose to install iOS15.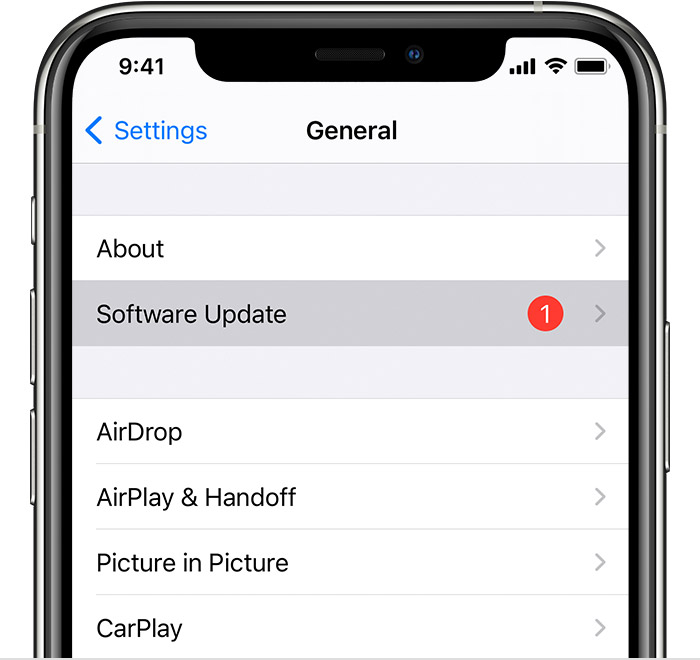 For more details on updating and troubleshooting your device, visit Apple's official guide.
Step 2: Install the Momentum App
Open the App Store on your device, search for "Momentum dashboard", and then click Get next to our logo.
There are other apps with "Momentum" in the name, so double-check that you're downloading the correct one.
Step 3: Enable Momentum
Once in your device's ⚙️ Settings, tap Safari

, and then tap

Extensions.


the
To access Momentum, open Safari, and then tap the + button at bottom left corner. Follow the prompts to log in to your Momentum account, or create a new one.
Note: Momentum will not display when opening private windows/tabs.
Having problems enabling Momentum on your device?
Please contact us, we're happy to assist however we can! 😊