Keeping an up to date Google Chrome client can often prevent annoying problems from happening. If you encounter any bugs, we suggest that you visit your Google Chrome settings settings and make sure that you're Google Chrome client is up to date.
Checking/updating Google Chrome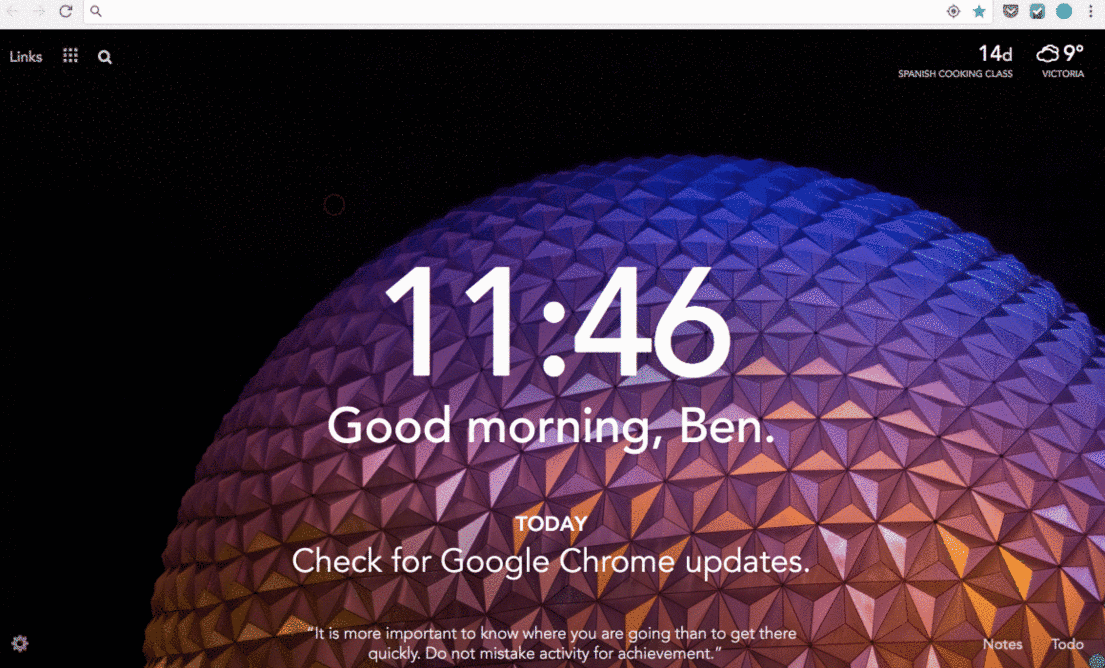 Type and enter: chrome://settings/help in your address/url bar.
Wait for Google Chrome to check for an update.
If an update is found, click RELAUNCH.