Mistype your name or want to be called something different? Double-click it on your dashboard to make a change.
Changing your name on your dashboard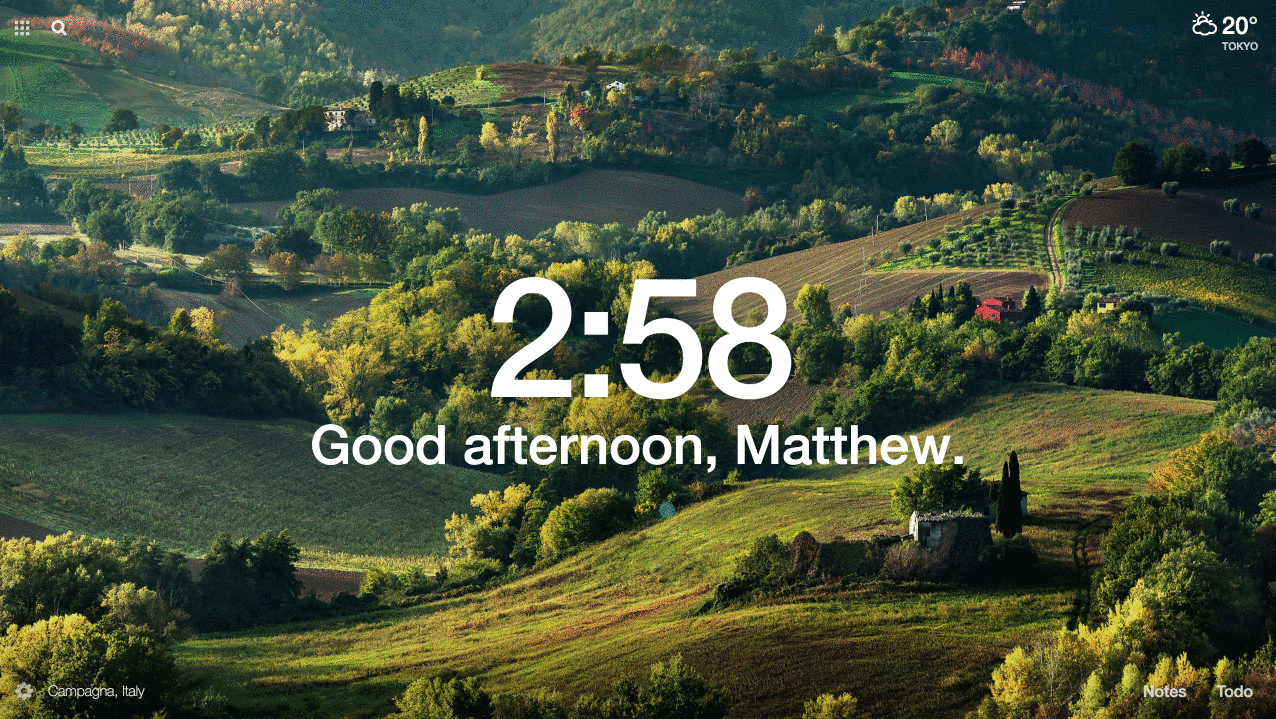 Double-click on your name at the center of your dashboard.
Edit your name.
Hit enter/return on your keyboard.
Changing your name in your Profile
Visit your Profile page.
Edit the Display Name field.
Click the Save button.