If you'd prefer to hide any of the dashboard features you can in your General settings, click the switch next to any features that you want to hide.

Hiding dashboard features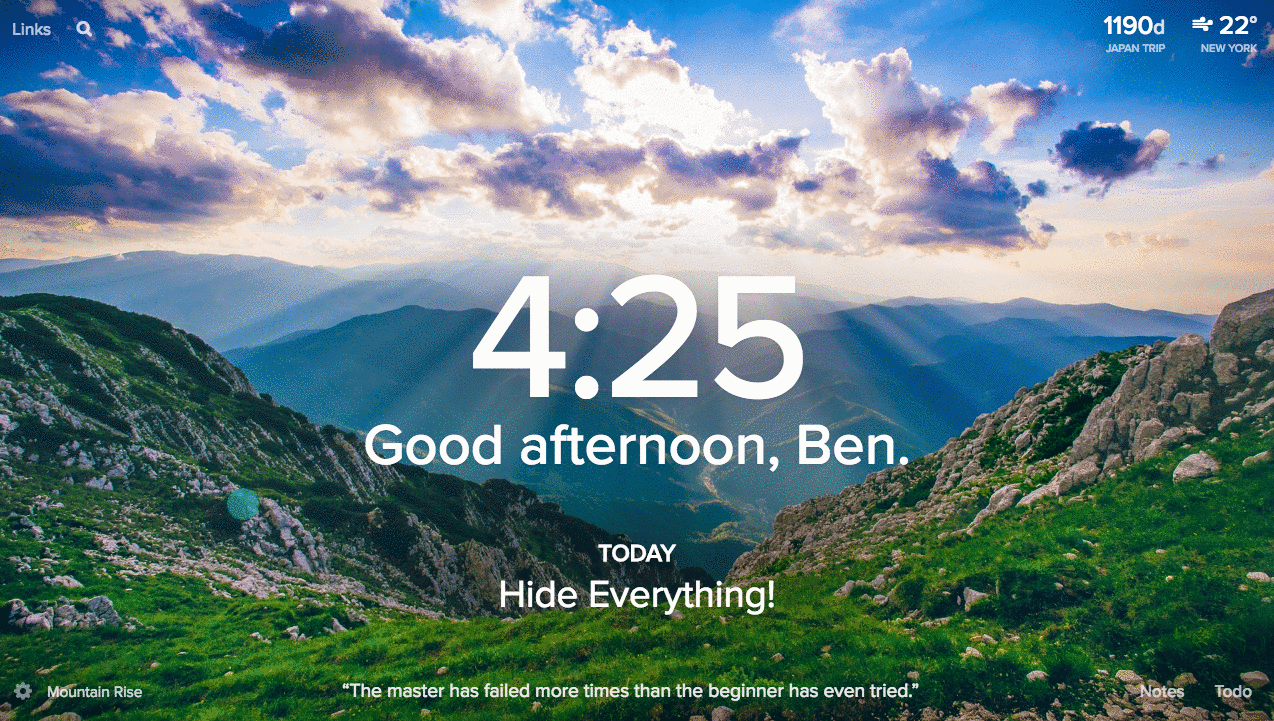 Click on the Settings icon at the bottom left corner of the dashboard.
Click on the switch next to the feature that you want to hide underneath Show. A dot on the left shows that it has been switched off.